Spares
Here at BH Transmission Services, we recognise that many people prefer to carry out the repair themselves

We therefore can support you in doing this by supplying you with the necessary components to do so.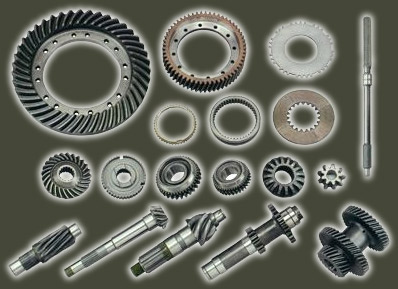 We supply an extensive range of components for all manufacturers of Automatic Transmissions at very competitive prices. The spares we supply include but are not limited to;



Gaskets





Pumps



Seals



O Rings



Clutch Plates



Overall Kits



We also carry a number of service exchange Automatic Transmissions. This stock changes daily so please feel free to contact us for availability.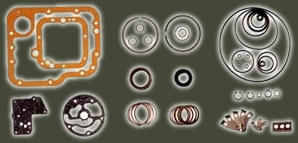 In addition we also offer a torque converter overall and repair service.

BH Transmission also carry out maintenance and repairs on pallet truck handlers.

Whatever the job please feel free to contact us with you questions.